A modern pandemic
COVID-19 has caused unprecedented levels of disruption and forced many businesses to close.
If your business has been able to remain open, then we are here to ensure that you can continue to operate safely and in line with government guidelines.
Ultima is responding to the current global pandemic by providing deep cleaning services and effective coronavirus biohazard decontamination solutions to businesses and individuals in London and nationwide.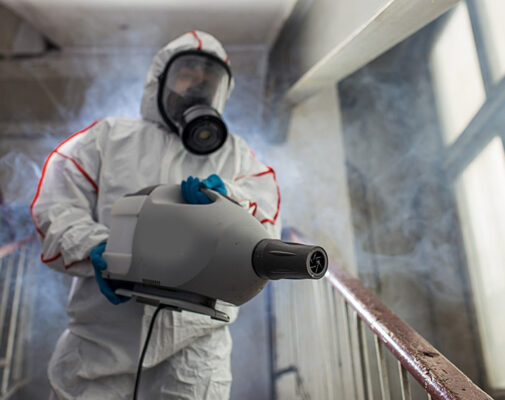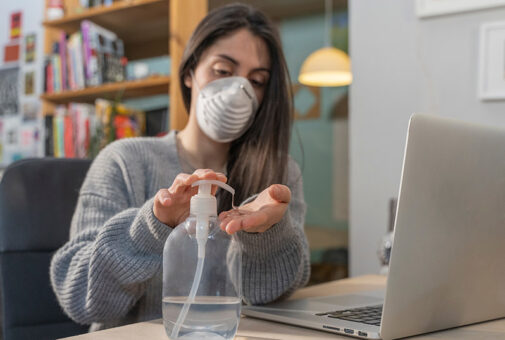 Is your company COVID-secure?
Companies have a responsibility to maintain a high level of hygiene, especially during the COVID-19 pandemic. Business owners must take steps to protect their staff, customers, and visitors against the risk of infection.
The easiest way to minimise the risk of COVID-19 is by using professional covid cleaning services. Our COVID-19 decontamination services will ensure that your property maintains a high level of hygiene, thus helping you mitigate the risk of infection.