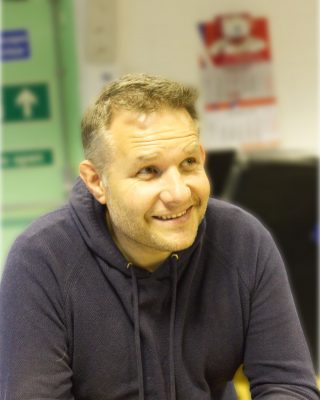 Ben Giles
Managing Director
Ben has been in the waste industry since birth! His passion for environmental solutions began as youngster, where a demanding window cleaning round challenged his youthful glow.
Since then, Ben has worked extremely hard to establish a local cleaning business in South, West Wales, specialising in trauma and bio-hazard innovations and continues to strive for solutions to all unplanned waste streams on a national basis through Ultima Environmental.
In his spare time, Ben loves spending time with his family and friends along with exploring his new love for cheap whiskey!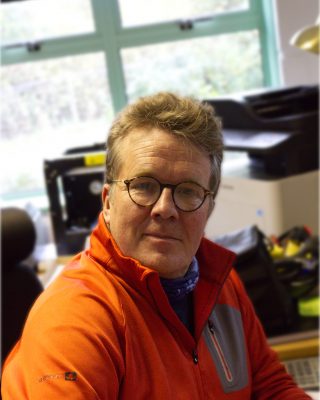 Mark Baxter
National Development Manager
Mark is the 'font of all knowledge' waste wise, having lived and breathed waste since he finished his modelling career - And that was a very long time ago!
Mark spent a number of years developing an accredited course for crime scene cleaning and was instrumental in establishing the NACSC - The National Academy of Crime Scene Cleaners.
In his spare time, Mark is a local Rock n' Roll icon, playing lead guitar in the critically acclaimed band 'Wasted Talents.'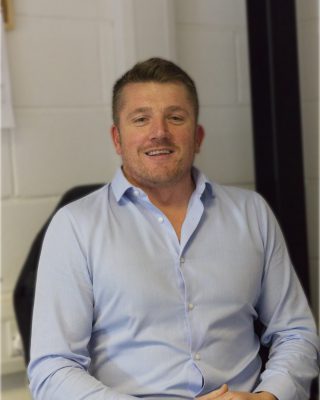 Pete Swanick
Operations Team Manager
The man who makes things happen! - Pete is the sergeant major of Ultima, making sure that the teams are working effectively, that all the kit is fit for purpose and that health and safety is at the forefront of every job we do! Pete also looks after multiple contracts and is the 'go to' man for all of our customers.
In his spare time, Pete regularly attends the gym (keeping his 'guns' in check), but more importantly loves his holidays! We're told that Jamaica is Pete's favoured destination - 'Sun and Rum' being his only holiday criteria!
On the occasional weekend, Pete can sometimes be found raving at a music festival with his mates, but if not, he will definitely be chilling with a rendition of his favourite film - 'The Goonies.'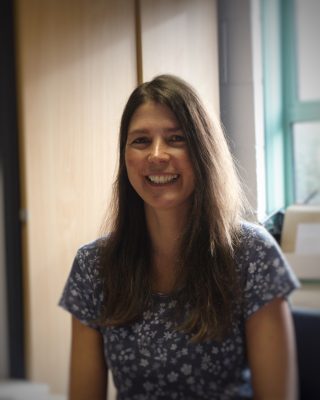 Lucy Fletcher
Group Accountant
Suffering from a deep case of depreciation, Lucy keeps her feet on the ground and more importantly, a couple of pennies in the bank!
Lucy is described by her colleagues as the 'coolest of cucumbers,' and the 'kindest person you'll meet.' - Definitely not your average accountant!
Being self-sustainable is a huge passion of Lucy's, growing her own fruit and veg and even building her own eco-friendly house.. Wow!
A true lover of all things environmental, the girl can certainly rock a pair of Dr. Marten's!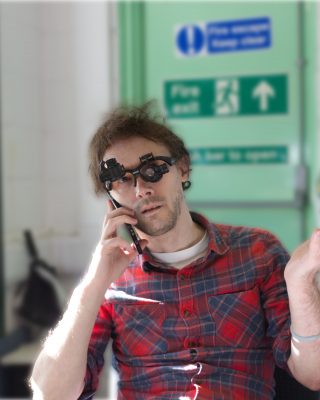 Jamie Browning
Technology Manager
Jamie is what's known to your average man as the 'Wizard of Windows,' closely followed by the 'Mac Magician.' Ask Jamie a question about anything IT related and he'll know; how it works, how to fix it and even who invented it!
A true gent in the office, Jamie is a machine on the football pitch! His jungle cat type reactions see him as one of the top goal scorers in his Wednesday night league.
Jamie likes to stay 'healthy' too.. Green smoothies, salt and vinegar crisps and endless bounty bars is the new champions diet apparently.. Although Isla's light fingers may deprive his cravings on occasions!
Jenny Baxter
Quality Auditor
Ask Jenny a question.. She will probably know the answer. Jenny is Ultima's knowledge database!
Jenny is passionate about our teams and always ensures they are all fully trained and competent to perform in the services we provide.
In her spare time, Jenny enjoys art and literature and can often be found baking the best cakes you have ever tasted! (verdict supplied by her biggest critic - Mr. Baxter).
From cakes to gardening, Jenny is a real green fingered goddess.. Charlie Dimmock eat your heart out!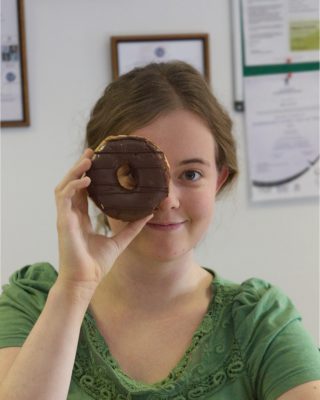 Isla Hinde
Office Administrator
Isla is definitely the happiest member of the Ultima team. Know by some in the office as 'Isla the smiler,' she has a true work ethic that cannot be rivalled!
Anything you put in front of Isla is done in super fast time, to a top quality standard, and most importantly, with a big Isla smile!
In her spare time, Isla is a 'Cavegirl!' - Visiting her local beach to carry sandbags, perform shuttle runs and squat 'til she drops is apparently the new fun way of keeping fit?!
As you can see by her photo, Isla's love of chocolate is her nemesis! She has been known to 'acquire' a bounty or two from the office fridge when no one is looking (don't tell Jamie!).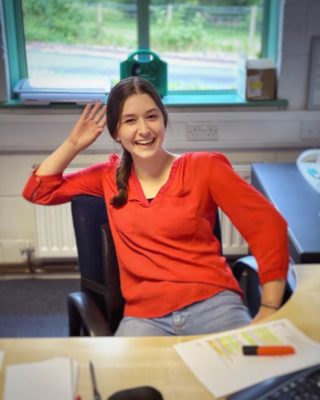 Georgia Harrington
UCA Administrator
The youngest of our team members, Georgia is a delight to have in the office constantly giggling away with best pal Isla.
Don't be fooled though, amongst the giggling this young lady is as bright as a button and has taken her role at Ultima in her stride.
Outside of work Georgia is a legendary baker and her chocolate brownies are a team favourite...unlike her terrible taste in music!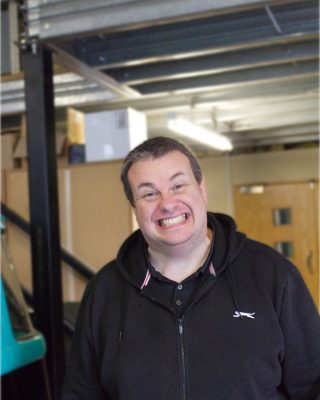 George Winkworth
Fleet Co-ordinator
Known amongst his peers as 'Gorgeous George,' his prolific 'fix it' reputation proceeds him wherever he goes!
With many years spent at VW as a fleet technician, George can fix anything from Ultima's pride and joys to the National Lottery!
It is rumoured that George has an undying love for coffee and is a real caffeine connoisseur (addict), and is constantly repairing the office coffee machine.
George has a real 'wicked' sense of humour and when not making everyone in the office laugh, he loves to spend time with his family and friends.